Something exciting is happening at Queen and Parliament.
For eight months or so, the building that once housed Marty Millionaire has been surrounded by scaffolding as construction crews slowly peeled away its thick teal coating, but now the restored exterior has started to emerge — and boy does it look good.
The early 20th century building is being remade as the future home of WE Charity's Global Learning Centre, which marks a significant expansion for the company previously known as Free the Children.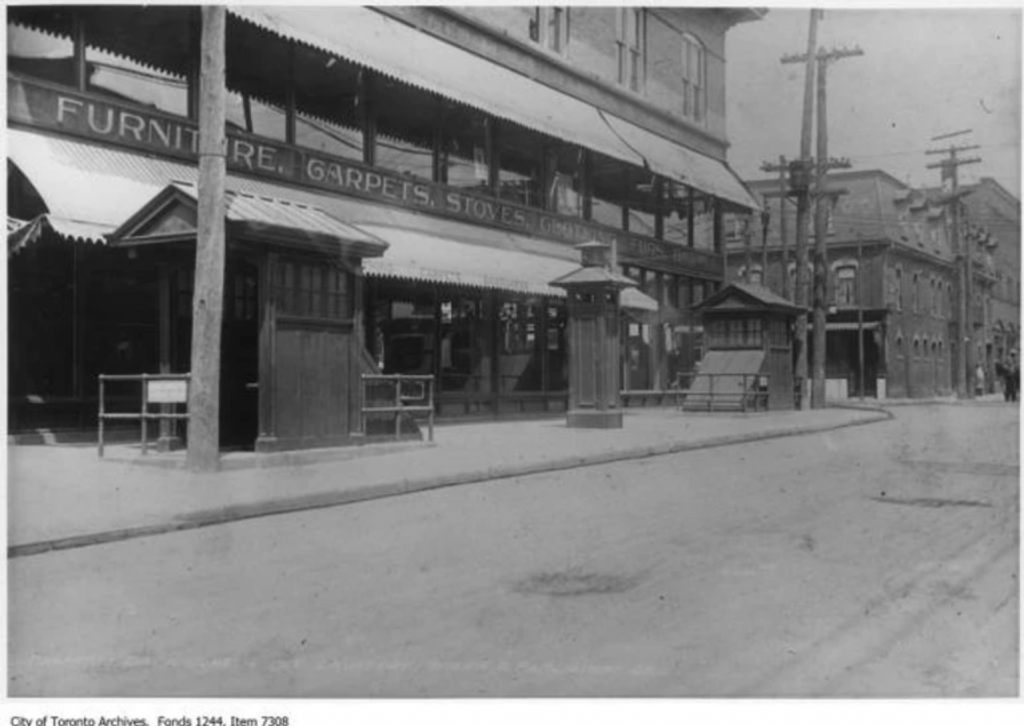 To read the full story follow the link at https://www.blogto.com/city/2017/04/queen-and-parliament-new-lease-on-life-toronto/