In response to the continuing growth and expansion of the Kohn team and in recognition of their contributions, we're thrilled to announce the promotion of Andrea Nagy to Senior Associate and Kathryn Bell, Stephanie van Es and Brandon Kupers to Associate. Congratulations to all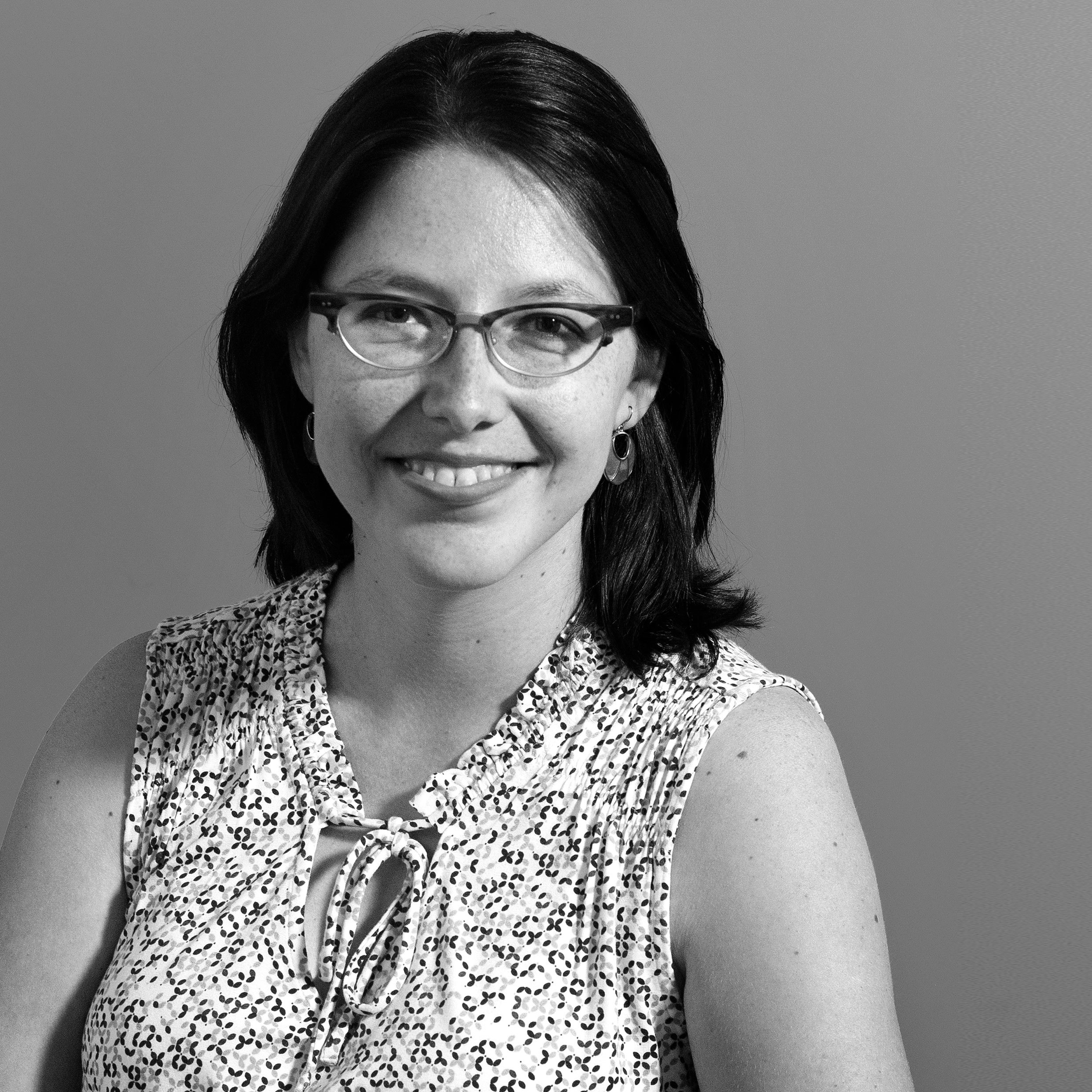 Andrea Nagy Senior Associate
BAS (HONS), MArch, OAA
Andrea joined Kohn in 2015. Her thoughtful, detail-oriented approach and emphasis on building long-lasting relationships with clients, contractors and other consultants in the industry, has made Andrea an integral member of the Kohn team.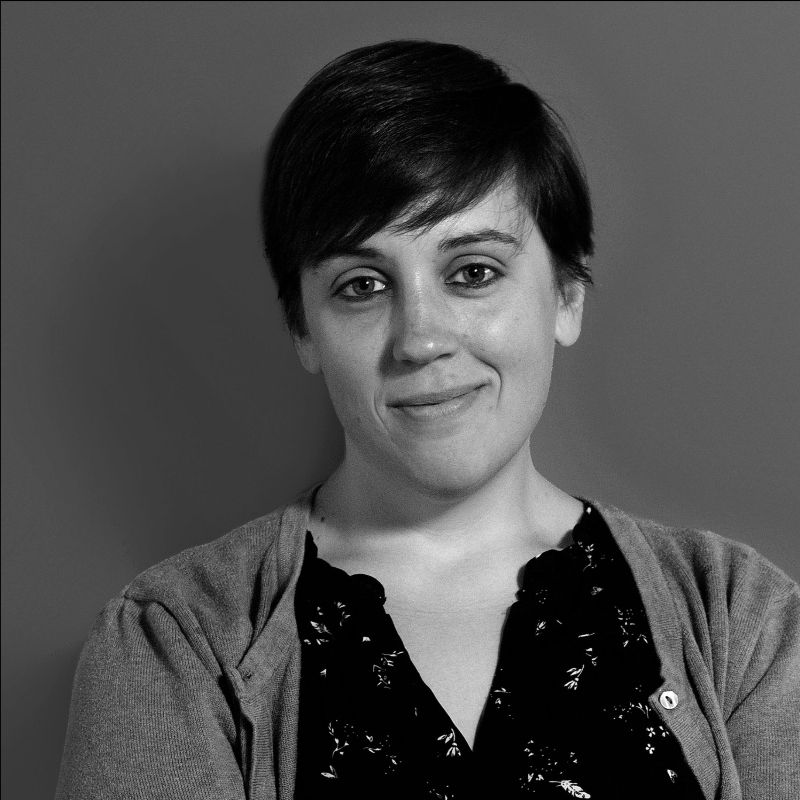 Kathryn Bell Associate
M.Arch, OAA, LEED AP
Since joining the Kohn team in 2017, Kathryn Bell has continued to utilize her knowledge and experience in a wide range of projects, including institutional, industrial, commercial and residential design, adding great value to her team and the firm.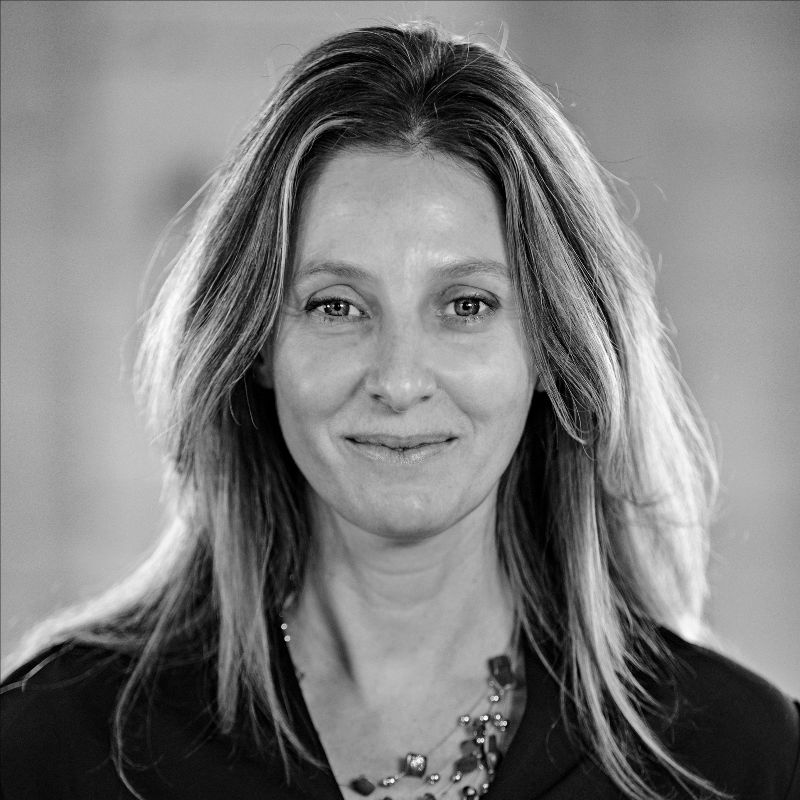 Stephanie van Es Associate
BTech. (Arch. Sci.)
With 19 years of professional experience, Stephanie van Es has led project teams on interior, commercial, residential, and institutional projects for both new construction and renovation projects. Her diverse knowledge-base and strong attention to detail has made her an essential member of our team.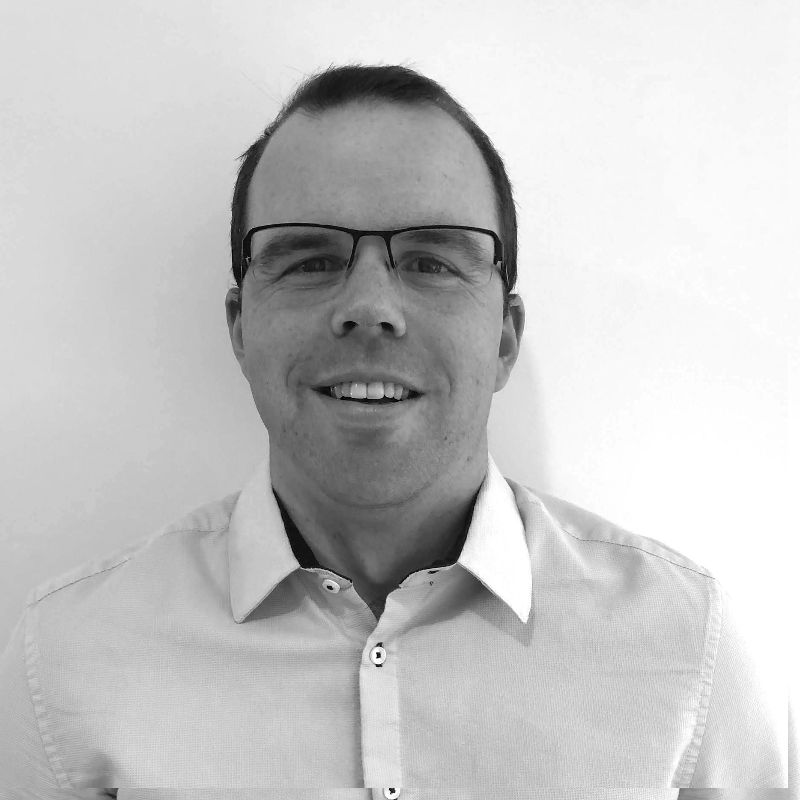 Brandon Kupers Associate
B. Arch.Sc
Brandon Kupers brings a versatile skill-set of talents to our team. Now based in Ottawa, he leads a number of our projects across Canada, drawing on over 11 years of professional experience in a variety of sectors including commercial, retail, institutional and residential projects.